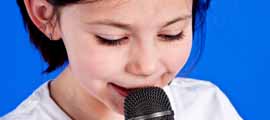 Melton Music delivers vocal coaching and tuition and puts their focus around the needs and aspirations of all students whatever age or level they are. George can help expose your potential by developing various vocal techniques needed to get the best out of your voice
George is the perfect teacher to introduce you to the Ukelele and get you to the point where you can play lots of songs, with confidence, on your own, or as part of a group. The Ukelele is growing more popular and is a fun instrument to play
Session Singer/Songwriter For a variation of style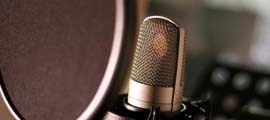 George is session vocalist an has years of experience singing and recording a variation of vocal styles and genre's such as pop, rock, funk, and Jazz. George's home studio means he can deliver his clients brief in a short time scale and with the highest quality.
George is enhanced CRB checked with 6 years teaching experience working with both young people and adults.

George spends time ensuring that the lessons are planned around your needs so you can work towards songs that you want to play/sing and at a pace that suits you. George will learn the songs that you want to play or sing (optional service)

George uses high tech equipment and instruments and has access to some of the best resources to support your learning. George is an accomplished piano player which is a perfect asset for vocal coaching.
What Melton Music can do for you?